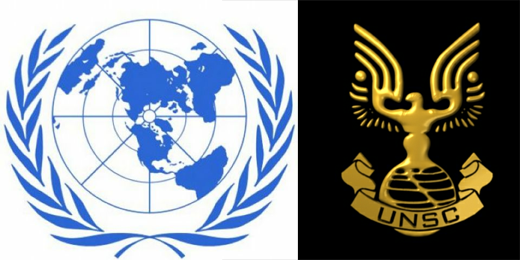 The UN Security Council decided on Tuesday to slap sanctions on Ugandan rebels Allied Democratic Forces, who are active in eastern Democratic Republic of Congo, diplomats said.
The sanctions include a freeze on assets and a travel ban; they were sought by Britain, France and the United States.
The ADF also known as the ADF-Nalu  is accused of recruiting child soldiers, sexual abuse of women and children, and taking part in "attacks against MONUSCO peacekeepers," the UN mission in DR Congo.
After their stunning defeat of the M23, the Congolese army and a UN intervention brigade have set their sights on the ADF, a Ugandan Islamist group, and the FDLR, a Rwandan Hutu militia that includes some of the perpetrators of the 1994 genocide.
But there are fears that recent fresh violence could undermine international efforts to bring stability to the DRC's lawless east after years of bloody conflict.
The conflict is fueled by the east's wealth of mineral reserves particularly gold and minerals used in electronic products.